As previously mentioned my cousin Shaun and his wife Chrissy are expecting their first bundle of baby in July! And a little boy to be named Aiden! As always in my perpetual cruising of Etsy and whilst in search of a pressie for wee Aiden, I've come across these rather funny and cute shirts for his expectant mommy and daddy!
For Chrissy and the other babymamas out there:
Culpeper General
Disco Belly
Disco Belly
Jellybean Apparel
Jellybean Apparel
KSS Maternity
What's Kickin'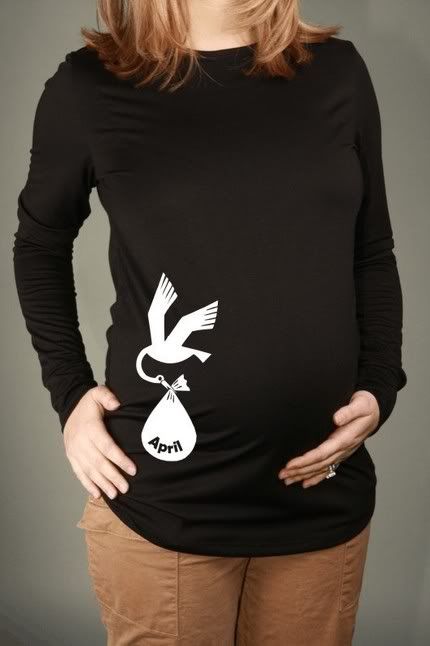 Jellybean Apparel
And for the babydaddys:
Jellybean Apparel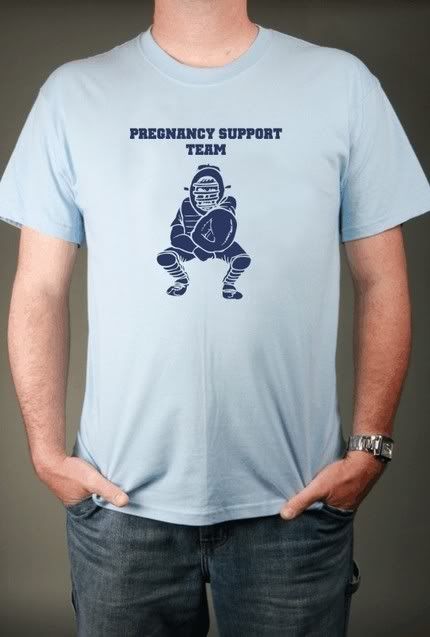 Jellybean Apparel
And Aiden was not forgotten! He will be getting this:
A shopping cart covered from Nancy Deliz via Etsy. It came in the mail yesterday and I took it with me to Target today to make sure it was both easy to use and would, in fact, fit over the child seat and I can happily report that it received passing marks all around! I'm excited for him to enjoy germ/plague-free shopping experiences
!
PS - Blogging is way more fun than the Super Bowl. Fact.