There are a number of things I have mild obsessions with: stationary, art prints, the UK, France, lamps, cheese and tea towels. I've labeled them mild, instead of full-on-full-blown-oppressive-yet-exhilarating obsessions because while I love them I manage to restrain myself from packing our apartment full of these things. Instead I'm a very keen window shopper who occasionally indulges by giving in and buying one or some of these things...except the UK and France, I looked into it, I simply can't afford the mortgage to acquire both swaths of land...shame...
Anyways, in the last few days and apart from my Olympic chatter, I've come across some absolute gems in the realm of tea towels! They're pretty and cute and sophisticated… or at least as sophisticated as a tea towel can get! And there's lots of them…and this why they stay a mild obsession and do not come home with me…where would Mike keep his clothes?
From the awesome online store Keep Calm Gallery and in their new(er) shop ToDryFor.com
Branch Handmade
www.etsy.com/shop/branchhandmade
Brookish - um, how awesome is this? Mr. Darcy's 1st proposal to Lizzie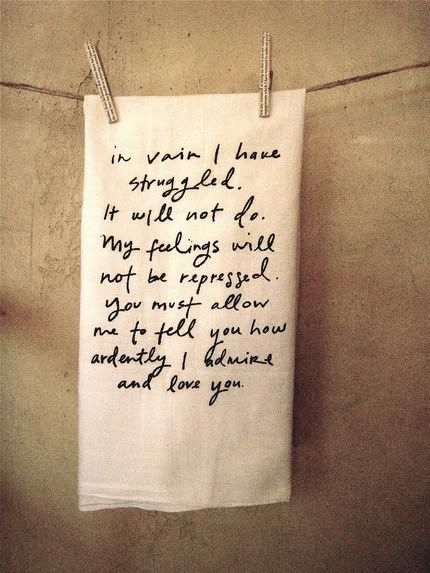 www.brookish.etsy.com
Humble Collection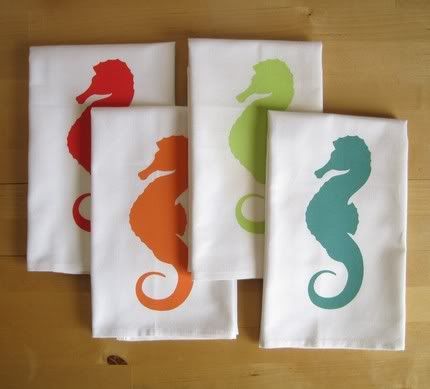 www.humblecollection.etsy.com
Mr. PS
www.etsy.com/shop.php?user_id=5091410
Nesta Home
www.nestahome.etsy.com
Oola Designs
www.ooladesigns.etsy.com
Petit Coterie
www.etsy.com/shop.php?user_id=6505304
Show Pony
My mom would love this one...
www.showpony.etsy.com
Skinny La Minx
www.etsy.com/shop/skinnylaminx
Teresa Sheeley
www.etsy.com/shop/teresasheeley



Hello Handmade Paperie - the photos of this aren't great but its a 2010 calendar, pretty no?





www.hellohandmadepaperie.etsy.com

Emma Bridgewater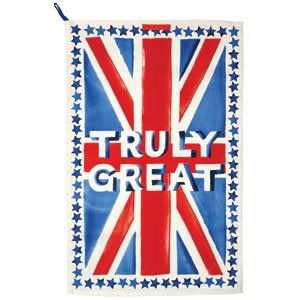 www.emmabridgewater.com





Bon Weekend!