That is so long overdue
!
Here's a not-so-brief recap:
As previously mentioned at the beginning of December I got to go with Mike to Honolulu! Mike was there for work and I got to be a lady of luxury! Sleeping late, hanging out poolside and checking out the beaches. The following is a boat load of photos - enjoy!
The view from our room!
Kailua Beach
Bellows Beach - this is a stunning beach! Mike & I spent 2.5 days there because we loved it so much. The beach is located on the Bellows Air Force Base so a portion of it is opened to the public and the remainder is open to military personnel and dependents!
We also went to the Dole pineapple plantation - tasty!
And here are some randoms: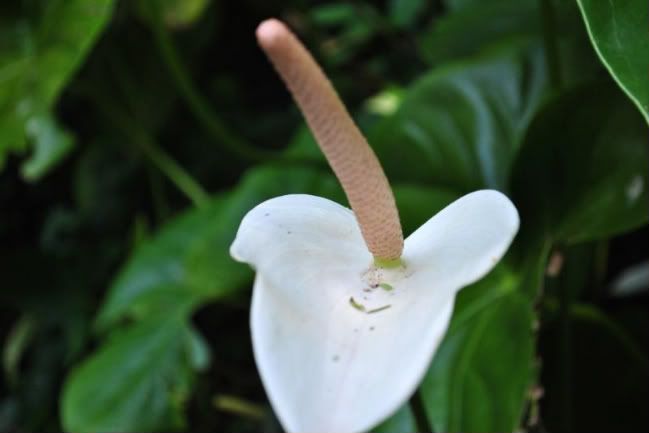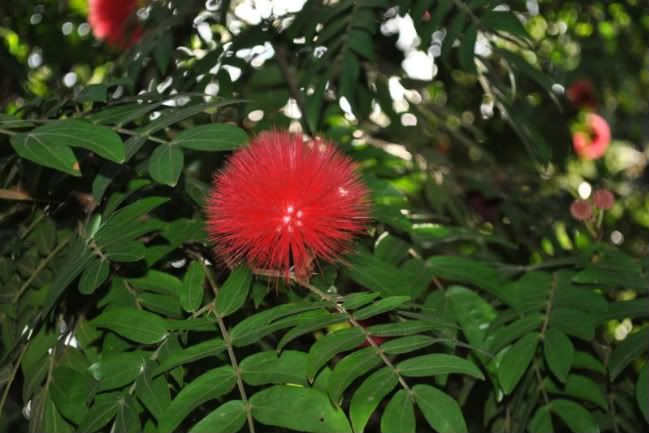 Christmas photos next!