Not me & Mike! But my special cousin Jody and her lovely husband Dave are expecting their third! Due at the end of October, Baby Wyatt will be another lovely edition to our family and we're excited to meet him!
I've got a ton of photos to update the blog with from this summer, including pics of the latest new family member, Aiden, who arrived right on time on July 6th!
Before I start downloading and then uploading those photos, I wanted to give Wyatt his blog shout-out as I've done with Baby Kate and Baby Aiden - apparently a tradition I've created for myself and you all...hooray??.... :)
So, anyways, the nursery that awaits wee Wyatt is one themed around pirates - AAARRRRGGGHHHHH!!!!! - hence the theme in art work below! Again its all from Etsy and I threw in some other nautical themes as Wyatt is half New Foundlander!

Pirate Dingy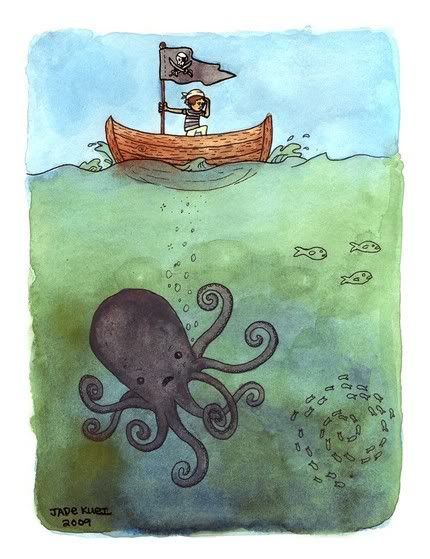 Pirate Ship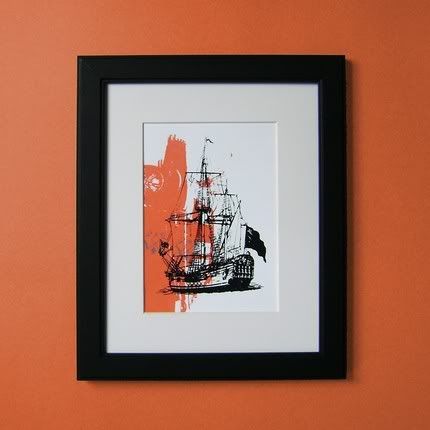 Carleton the Crab
Angry Pirate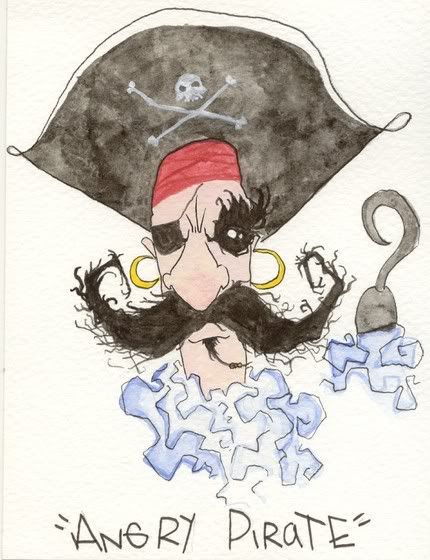 We both go down together!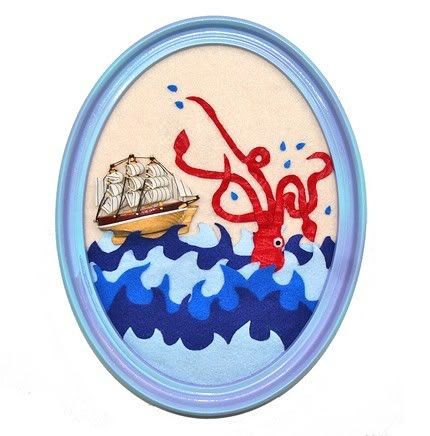 Boat
Chesapeake Bay Blue
Rock Lobster

Ladyship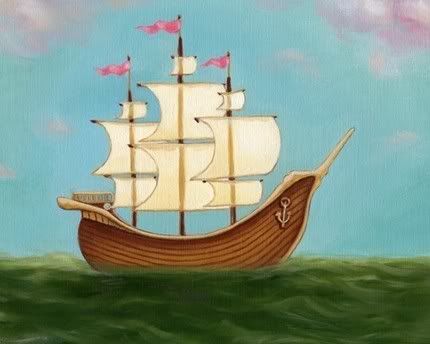 Captain Monkeybones!

Lobster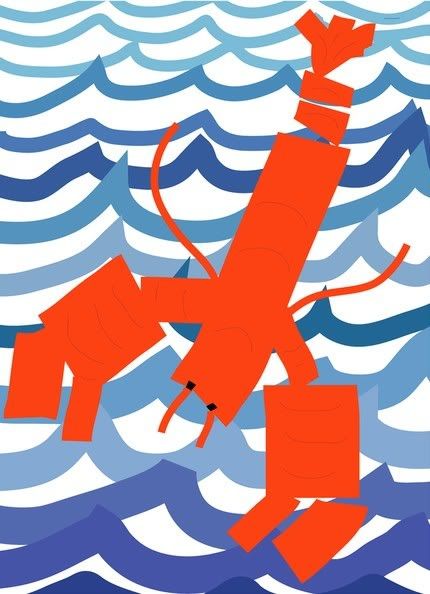 Docking


More posts to come!